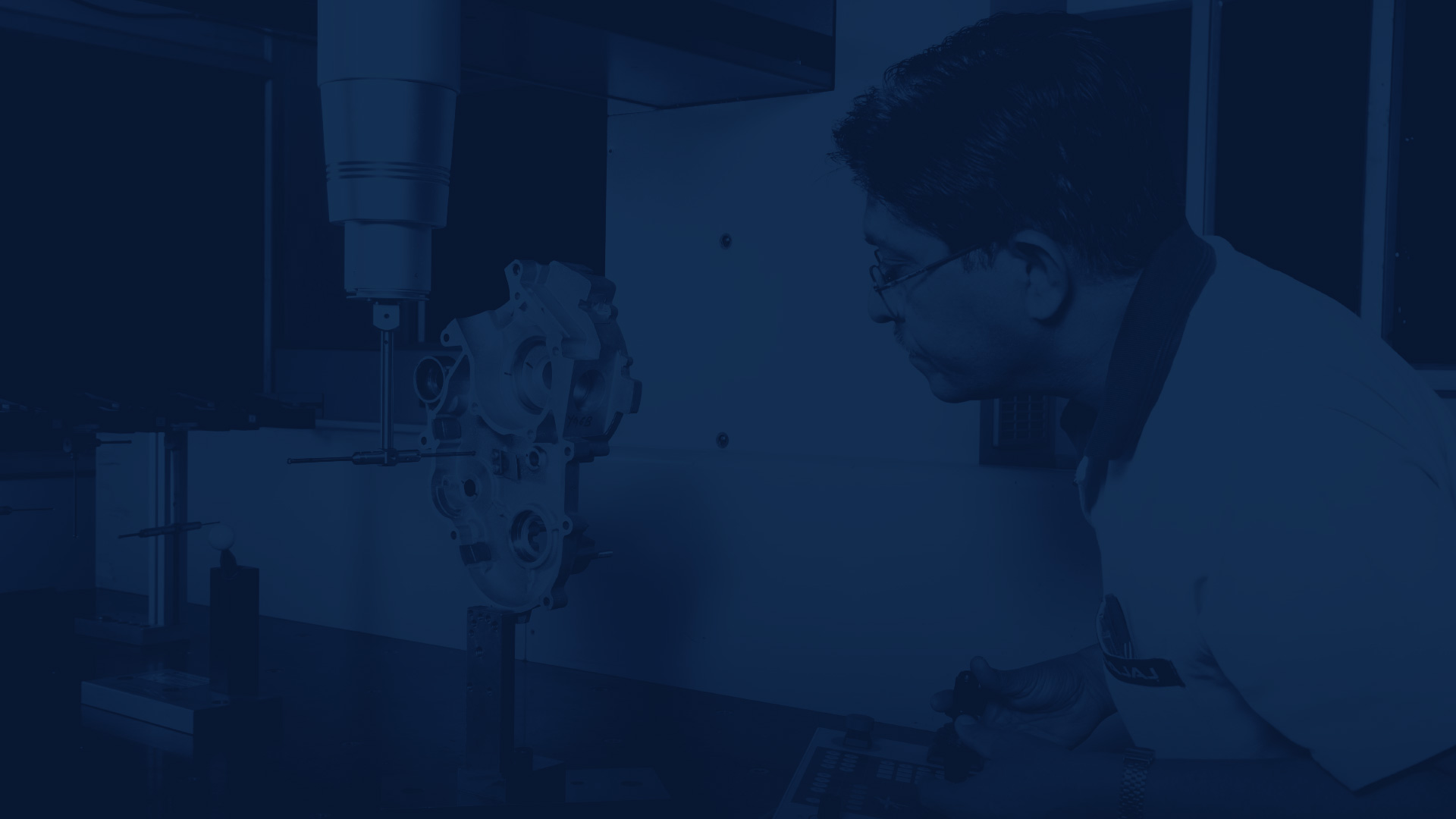 TECH & INNOVATION
Leading Innovation through Continuous R&D
Well-renowned for their proprietary innovations, extensive R&D & technological prowess, Bajaj designs & manufactures cost-effective automotive break-through technologies, distributed in over 70 countries.
Bajaj Auto Ltd. has become a world-leader in the two and three-wheeler segments, through persistent R&D of technologies and solutions that make vehicles more durable, efficient and most importantly accessible to all.
DTSi Technology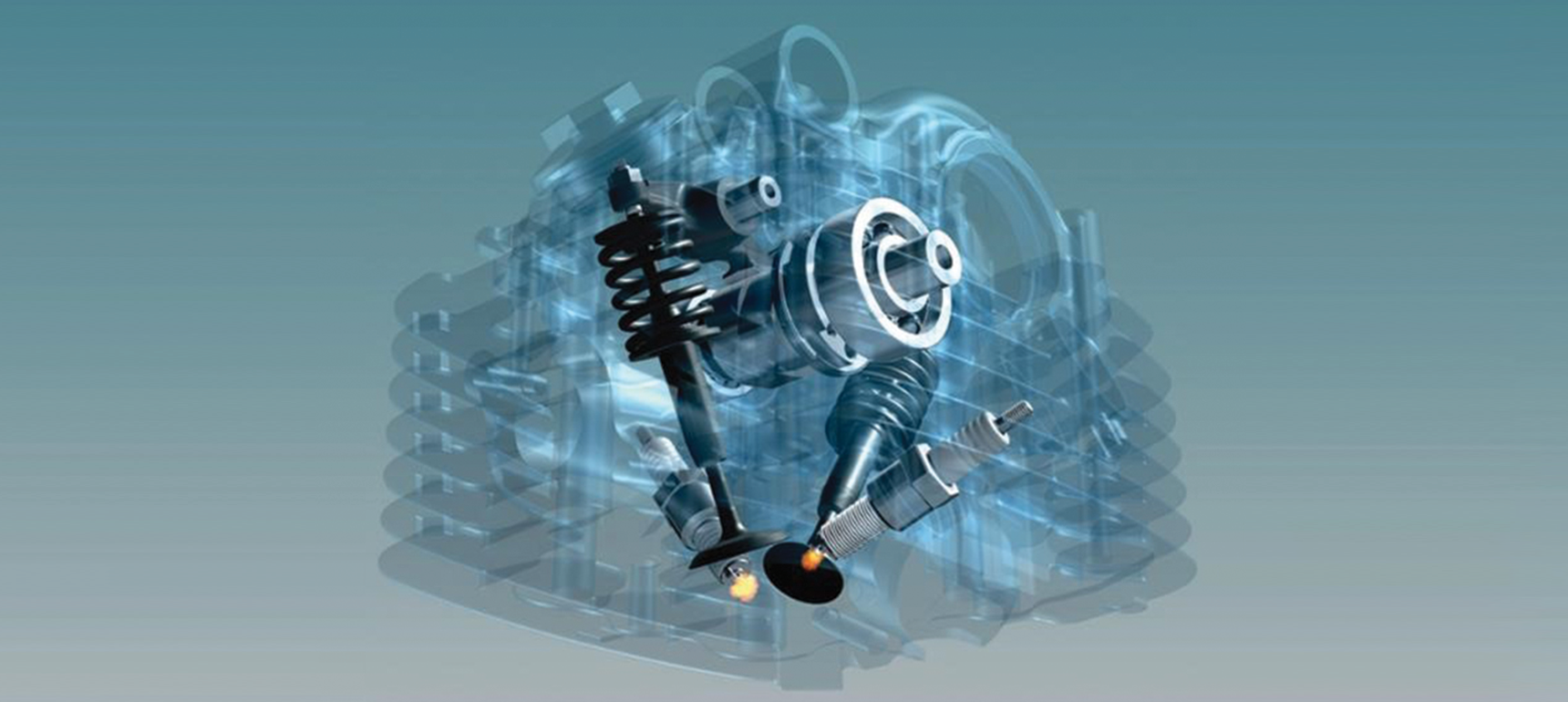 DTSi Technology
Powered by the 200cc DTS-i engine, the RE is powerful in performance with 7.6kW power and 17Nm torque, making it unmatched in its ability to carry passengers and loads.
STRONG CHASIS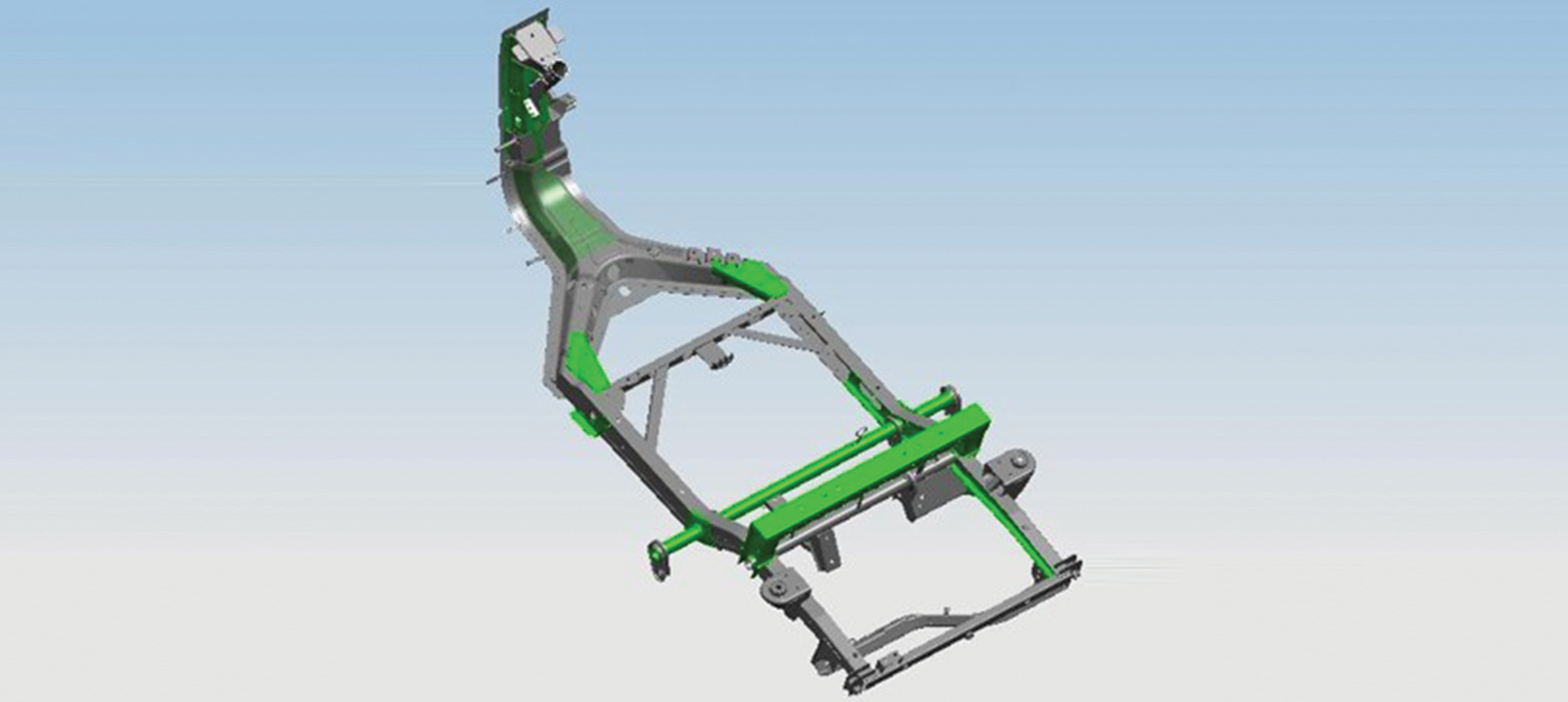 STRONG CHASIS
A reinforced high-strength steel alloy chassis enhances the RE's structural rigidity to improve load carrying ability and increase life.
Ergonomically designed cabin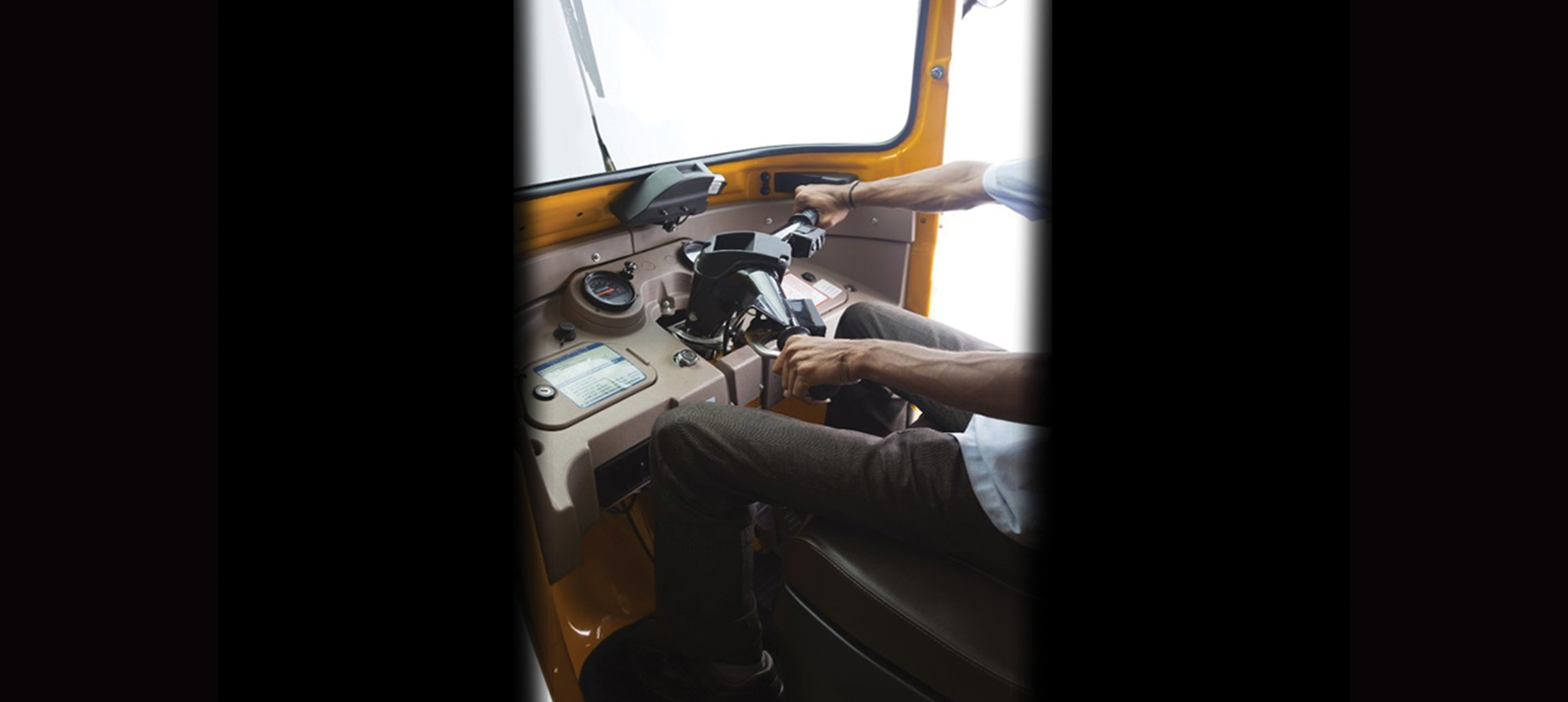 Ergonomically designed cabin
The cabin is ergonomically designed to reduce driver fatigue and offer a comfortable riding experience.
CV SHAFT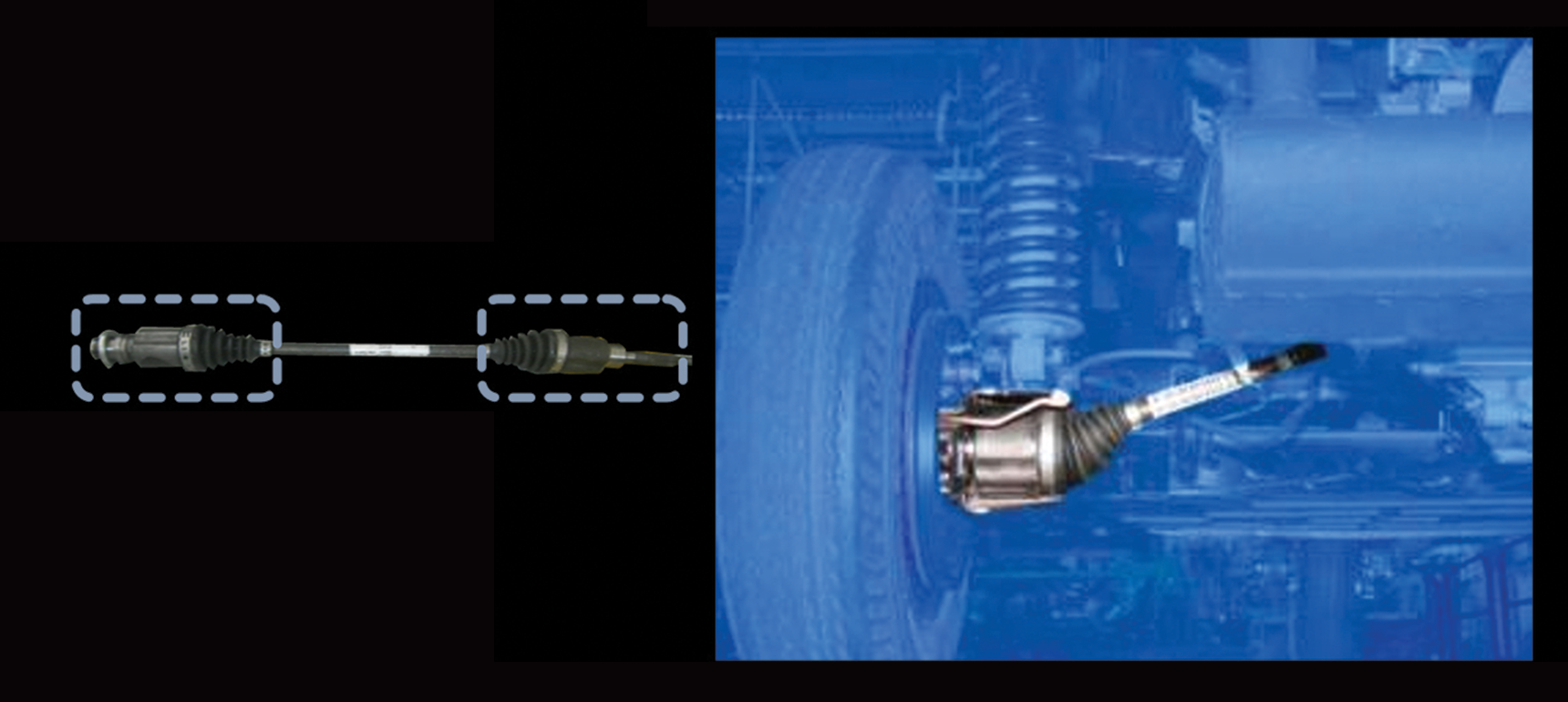 CV SHAFT
The new hi-tech Constant Velocity Shaft with tripod bush joints gives you a maintenance-free drive for 100,000 km. It also offers you a smooth drive even with heavy loads.