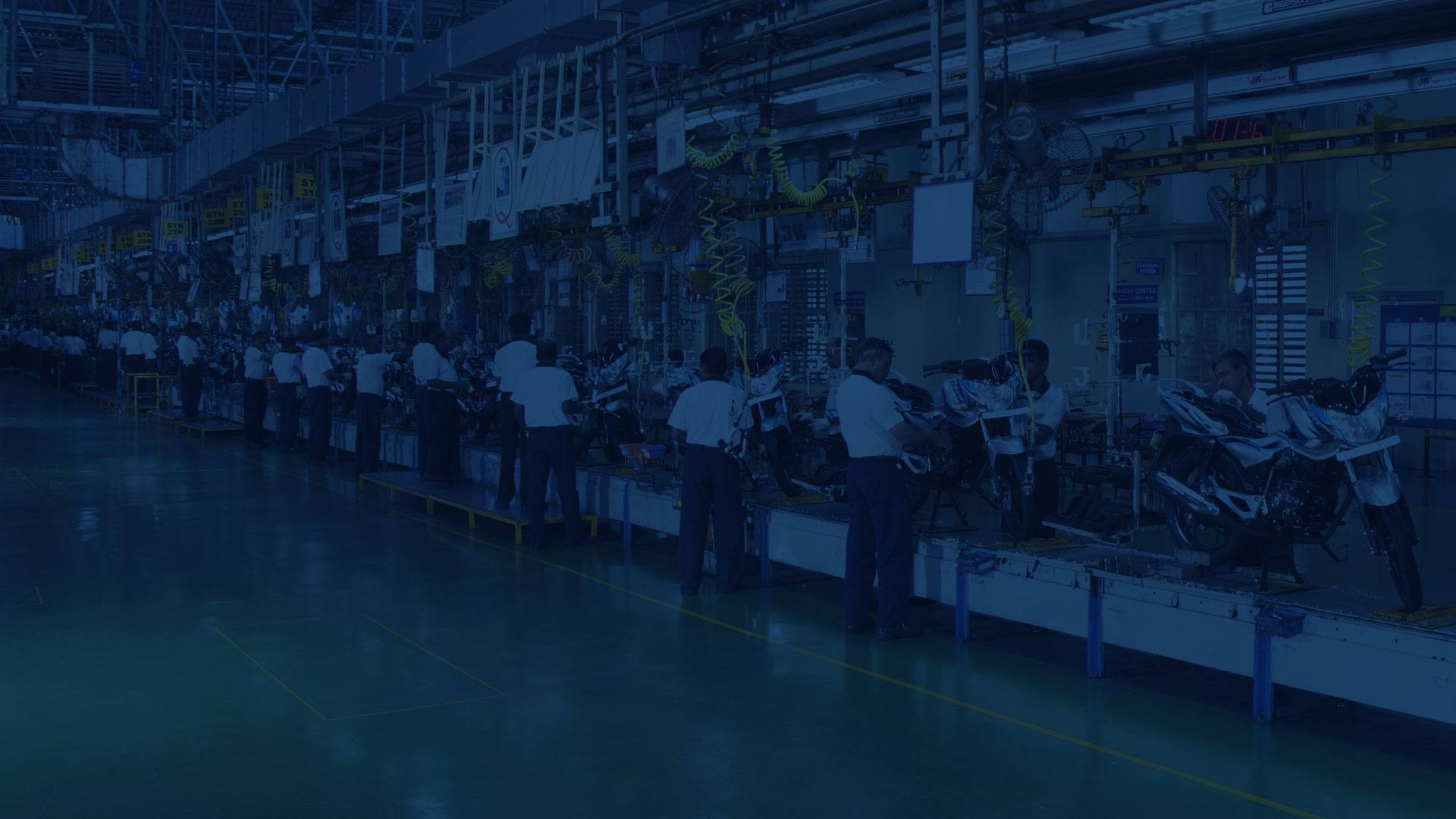 Bajaj Auto Ltd. is the world's 4th largest manufacturer for 2 & 3-wheelers.
AN OVERVIEW OF BAJAJ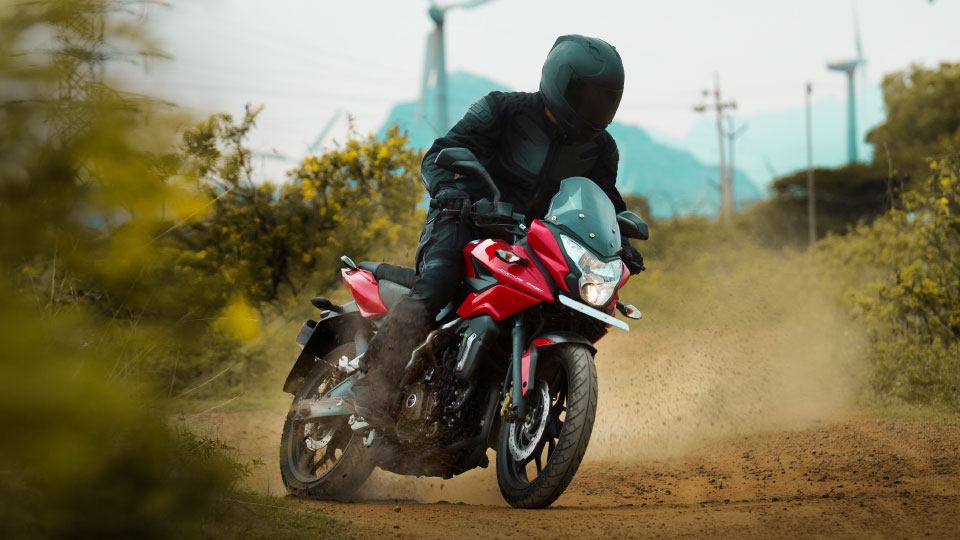 Bajaj Auto Ltd. features as India's top exporter for consumer branded goods, registering an annual turnover of $3.5 billion.
The company operates on the pillars of innovation through strong research and development, with a research team credibly larger than the industry average, lean manufacturing across 3 state-of-the-art manufacturing plants in India and allying with strong distribution partners to penetrate markets in 75 countries.
BAJAJ IN NUMBERS
0
The year Bajaj was instated
$0bN
As an annual turnover
0
Manufacturing Hubs across India
0th
On the 'Most Valuable Brands' list in the Millward Brown and WPP study
0th
On the Forbes '100 Most Innovative Companies' the world
No.1
Exporter of branded consumer goods in India
Manufacturing Hub
Bajaj Auto Ltd. runs 3 state-of-the-art manufacturing plants across India with an annual manufacturing capacity of 5 million units.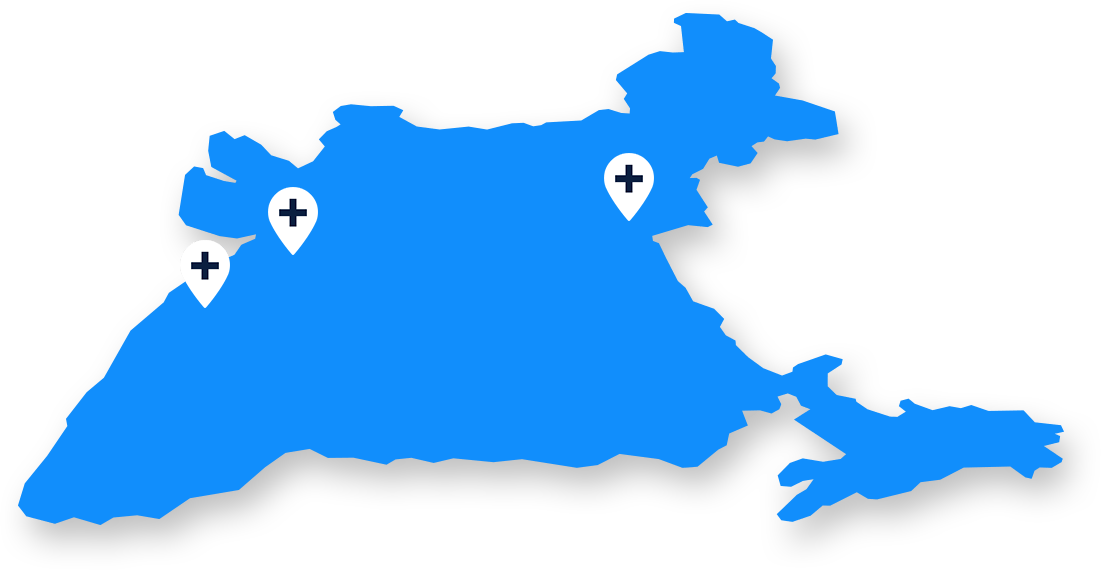 global distribution network
Bajaj Auto Ltd operates on worldwide scale through 66 global distributors spread across 75 countries. Bajaj commands a global 2-wheeler market share of 26% and 3-wheeler market share of 76% through its distribution network.